Watch
Projection Reflections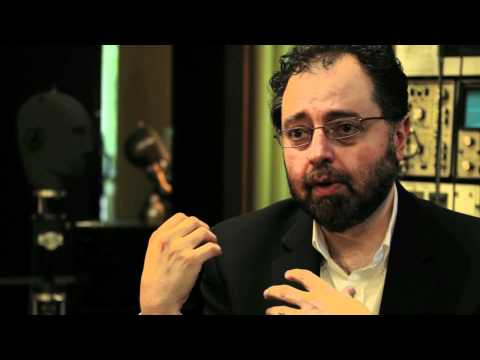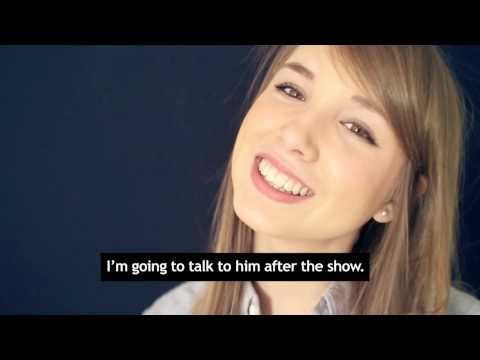 Trip on this crazy flash... →
Epic Beards →
Uniformity vs. Individuality in Mac UI Design →
John Gruber looking at the new Twitter Mac App as an example of a liberalization of Mac UI design.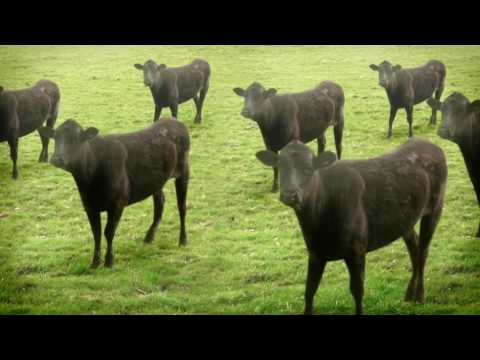 From CMU HCI: The progress bar illusion →
How different animation techniques can change your perception of progress.
Cool Works for Good →
Number Theory is Sexy →
Sexy primes are pairs of primes of the form (p, p+6), so-named since "sex" is the Latin word for "six". Hot
1 tag
Messing With Facebook's New Profile Template →
Want to do it yourself? The steps are simple: 1) Download my Photoshop facebook template thinger 2) Place your final photo under the cut-up layer 3) slice your photo via the guides in the file 4) Upload to Facebook as an album 5) Tag the photos with your name in order, from right to left, 1-6 6) Tell your friends! This is super cool, now I just need some free time…
10 Mind-Blowing Easter Eggs Hidden in Famous... →
pawkits: WUT. WOAH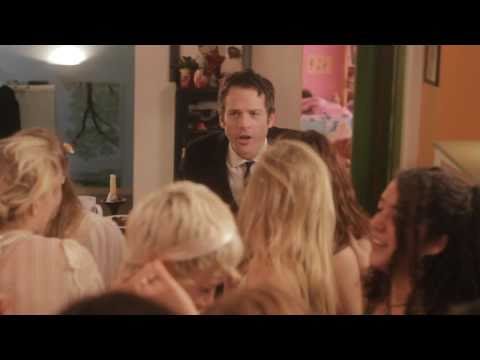 1 tag
My Tumblr Looks Funny
I grabbed a simple theme and have been hacking away at it. Expect things to look different all of the time. HTML5 spiffiness to come as soon as I can figure out why some of my image are not visible…(rageface)
2 tags
Weezy Mashup Compilation Album
Download It Here in 320 CBR (mostly) MP3 And of course, It's free!…like every other mash up ever. The label's logo is intriguing, I wish I could investigate their brand but their site is replaced by a spiffy 500 at the moment.
Download my friend's freshly released cassette →
Expensive Looks, known to me as Alec, is currently blowing up, and should be on your radar; he's already on Pitchfork's… It just sounds so damn good…
'Optimism'
This is my new tumblr. I probably won't keep it up, because I can never keep a blog up. But maybe I can this time. There's only one way to find out…